HOW TO PLAY WATER COLOR SORT PUZZLE ?
it is the kind of the simple ,easy and the addictive kind of the puzzle game.
It is the very addictive and funny game as well, a challenging type of the game that is stress free puzzle game to exercise your brain ,also the sort the colour water in the game of the puzzle bottle as well , all color doesn't need to pour in the same colors ,this game looks very simple but the more you pass , in actuall the game look very challenging as well ,higher the level of the game highe the difficulty become, you have to think critically in the game to make it completed as your smartness can only let tmyou cross the level.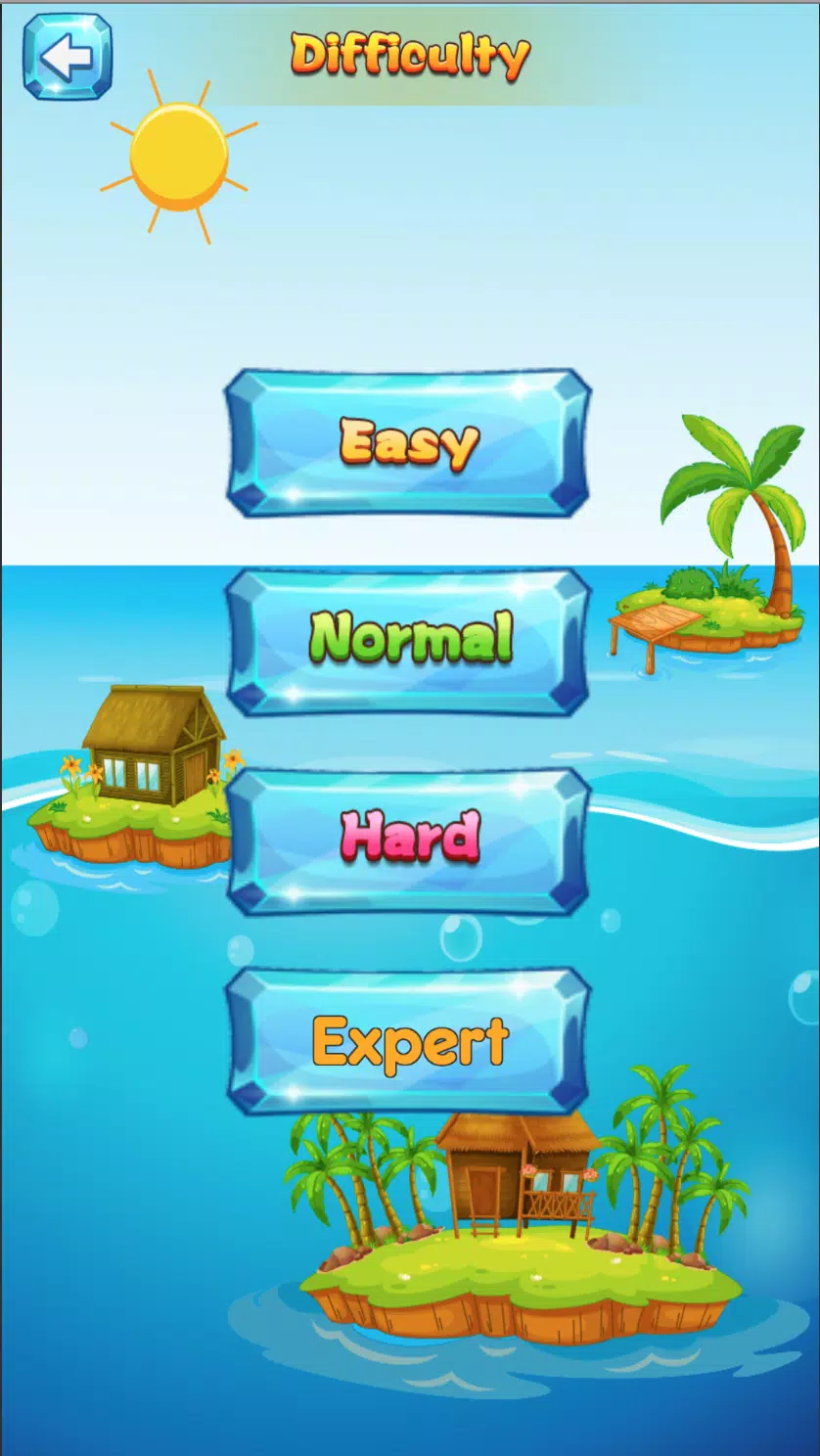 Your intelligence of the game is very necessary and also the game is very good to challenge your intelligence in the first place , feature of the game is also very enhanced and interesting , you can also play it one finger also the mutilple game play theme to make it look interesting e everyday , there is no time limits as well, you can even challenge yourself today to solve the sort puzzle level for play you just need to download it from playstore and enjoy your time while having fun in it
 The steps of the game are tap to pour the color, select the bottle color, fill the color ,solve the puzzle , collect theme, test your IQ , no time limits.